10 Hong Kong pro-democracy leaders detained on Tiananmen anniversary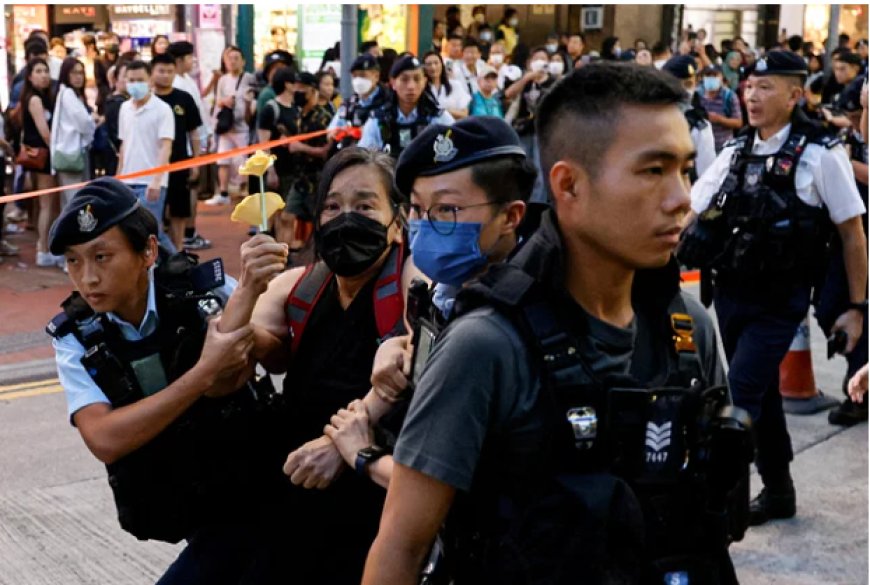 At least 10 pro-democracy leaders, including the head of Hong Kong's opposition party, were arrested on Sunday. The day was the 34th anniversary of the Tiananmen Square massacre.
On June 4, 1989, students-workers-crowds gathered in Tiananmen Square to demand democracy. The army of China's ruling communist government fired indiscriminately on them. Hundreds of people lost their lives.
Pro-democracy activists gathered at a location in Hong Kong's Causeway Bay to commemorate the day. Chan Po-ying, head of the League of Social Democrats party, was arrested from there yesterday. He went there to pay his respects to those killed in Tiananmen Square with a candle and two flowers.
What's Your Reaction?