14 dead, 5 missing in landslides in China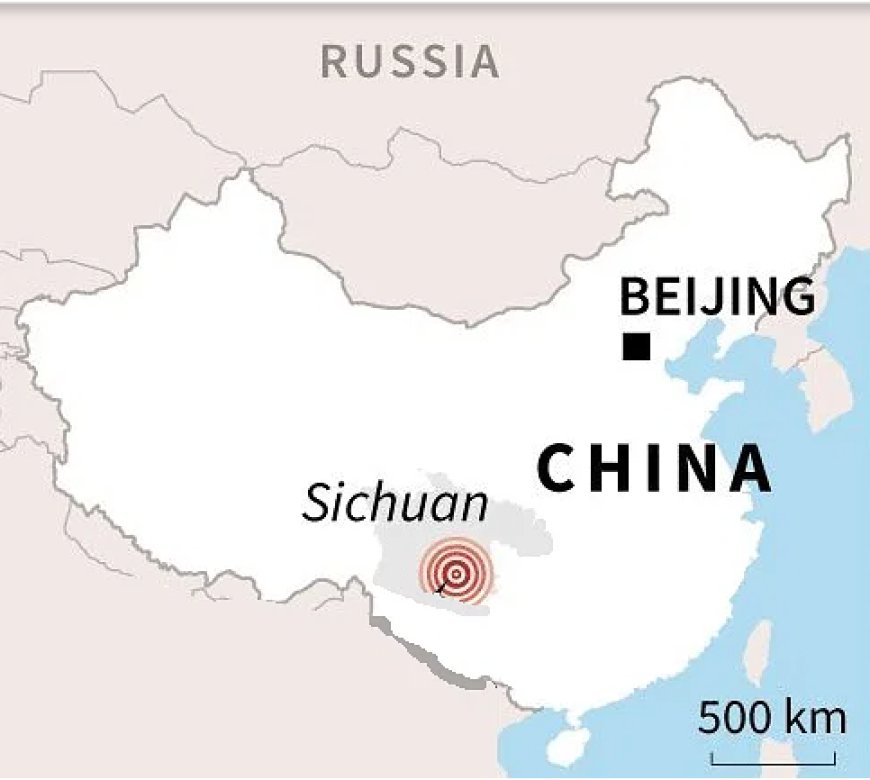 14 people died in a landslide in China. 5 more people are missing in this incident. The accident happened in the mountainous Jinkaohe area of the country's southern Sichuan province early Saturday morning local time.
Local government authorities said in an online statement on Sunday that a landslide has occurred on a hill. More than 180 rescue workers participated in the rescue operation. The statement mentioned that rescue operations are underway on an urgent basis.
As the accident site is a hilly area, the rescue work has to be done very quickly. Landslides occur frequently in the mountainous regions of China. It is especially high during monsoon.
Heavy monsoon rains in 2017 caused several landslides in Sichuan province. In between, a mountain village named Shinmo was completely destroyed. More than 60 houses of the village were buried under the ground.
Later in 2019, heavy rains caused several landslides. A large part of the railway was damaged.
What's Your Reaction?