2 people died in Corona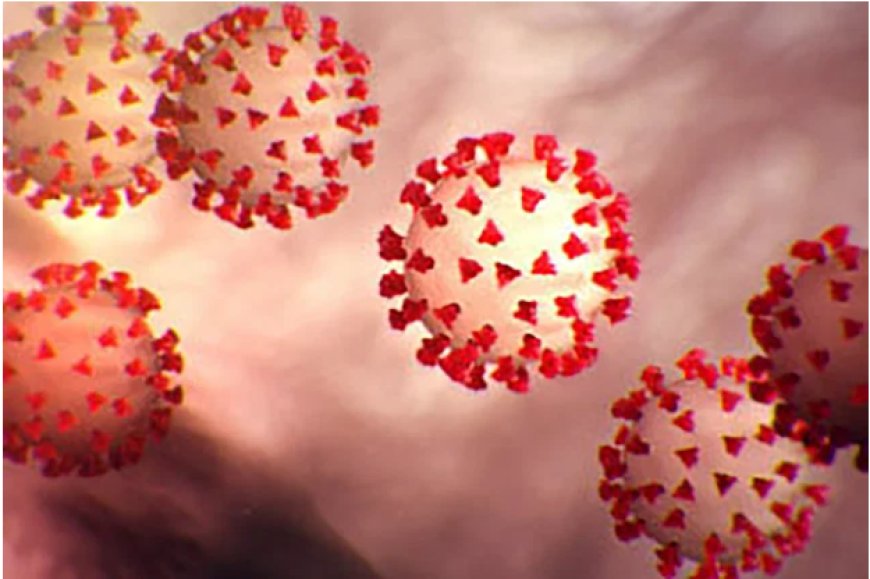 Two people have died due to coronavirus in the country. They died within the last 24 hours till 8 am today Monday.
Earlier, after 66 days in the country, two people died of coronavirus last Friday. In the last 24 hours, 75 people have been infected with coronavirus. The previous day, 65 people were diagnosed with corona.
This information was informed in a press release of the Department of Health this afternoon. It said that 1,287 samples were tested in the last 24 hours. The detection rate against the test is 5.83. The rate was 7.64 the previous day.
The two who died of Corona in the last 24 hours, both of them are residents of Dhaka. Both are women. One of them died in a government hospital, another in a private hospital. Among the 75 people who have been diagnosed with corona in the last 24 hours, 71 are residents of the capital. Of the remaining four, two are from Rajshahi and one each from Chandpur and Sirajganj.
What's Your Reaction?