2022-23 supplementary budget passed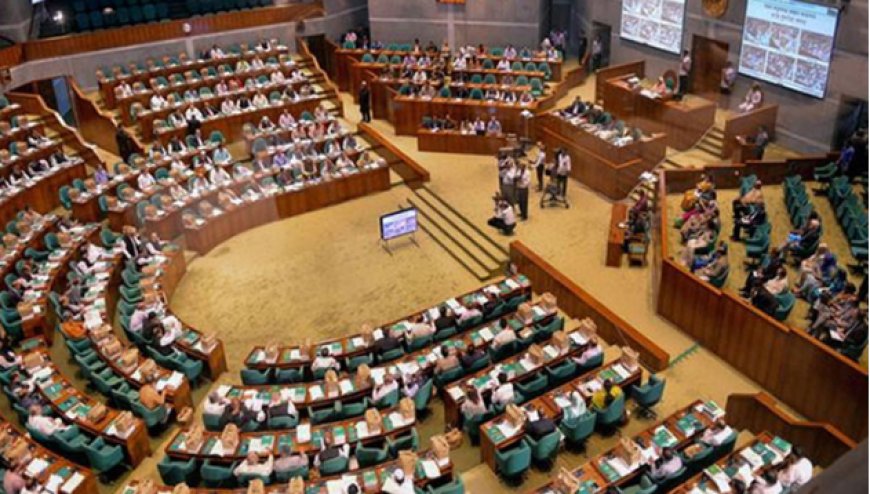 The supplementary budget of 17 thousand 299 crores 48 lakh 35 thousand taka for the current fiscal year 2022-23 has been passed by the National Parliament.
Finance Minister AHM Mustafa Kamal introduced the 'Specification (Supplementary) Bill-2023' in the Parliament meeting on Tuesday. The bill was later passed by voice vote. This budget is passed to approve the ministries or departments of the government that have spent more than their original allocation.
This supplemental bill was introduced to provide authority to allocate and specify more than the appropriated amount from the Consolidated Fund for carrying out the activities of the fiscal year ending June 30.
In the original budget of the outgoing financial year, 6 lakh 78 thousand 64 crores were allocated in favor of 62 ministries/departments.
What's Your Reaction?