Adel complained that he could not submit the 'objection' due to Saeed's obstruction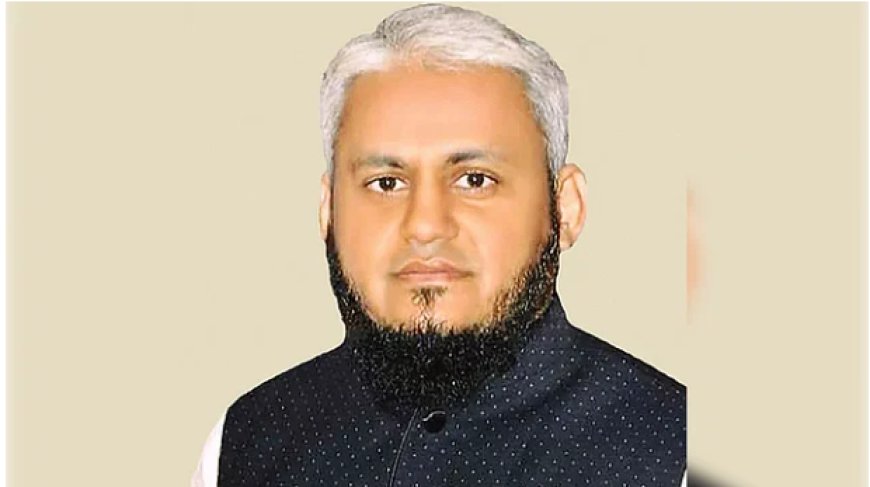 On June 19, ahead of the election of the Hockey Federation's executive committee, Sunday was the day to receive objections to the voter list. But the Federation's Vice President Sajed Adel complained that he could not submit the objection in the face of Mominul Haque Saeed's obstruction.
Sajed Adel said that as the nominated councilors of his two clubs were excluded from the voter list, he went to the National Sports Council office today to object. But Mominul Haque Saeed and his people did not allow him to submit objections. Later, however, Sajeed Adel said that he had sent objections by e-mail.
Saeed was not in hockey activities for a long time after the casino incident in 2019. Recently, he returned to the role of general secretary of the federation. It is also heard that he will be elected to the post of general secretary in the upcoming elections of the federation.
What's Your Reaction?