Air travel banned for 10 years because of the name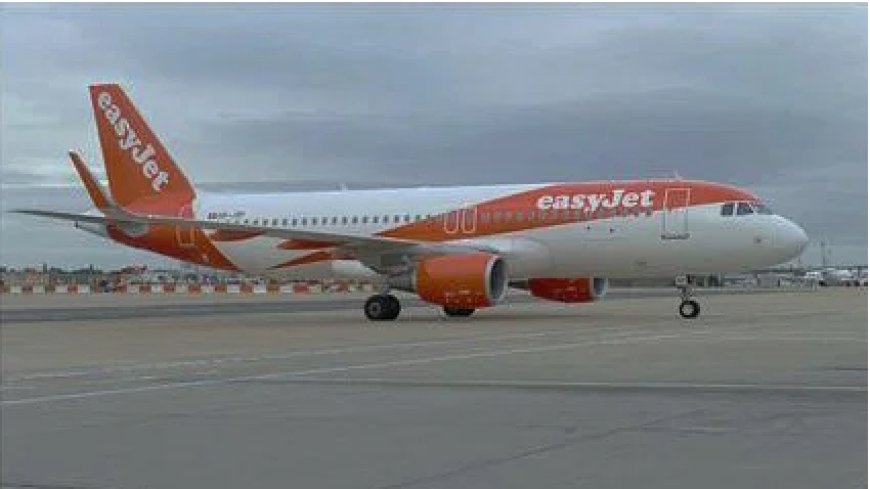 As the saying goes, name after name draws Yama. The adage also applies to 21-year-old Kieran Harris from the UK. However, Harris' case is not so serious. EasyJet Airlines banned him from traveling on their planes for 10 years due to the similarity of names. Not only the name, but also the date of birth of Harris put him in this dilemma.
Harris, a resident of Cheshire, was preparing to go to Spain with friends for a holiday. But a day before their flight left, the sensational incident happened. The airline said in an e-mail that he will not be able to board their flight due to "past misconduct".
Harris was also informed that he was on the airline's '10-year no-fly' list. And this ban will end in March 2031. On the eve of the trip, receiving such a message from the airlines, Harris's head was like the sky was falling.
Later, Harris found out that he was confused with another person by the airline authorities. A man with the same name was aggressive and rude on an EasyJet flight in 2021. For this he had to stay in jail for 12 weeks. Not only the name but also the person's date of birth.
What's Your Reaction?