Attack on BSF in Manipur, one killed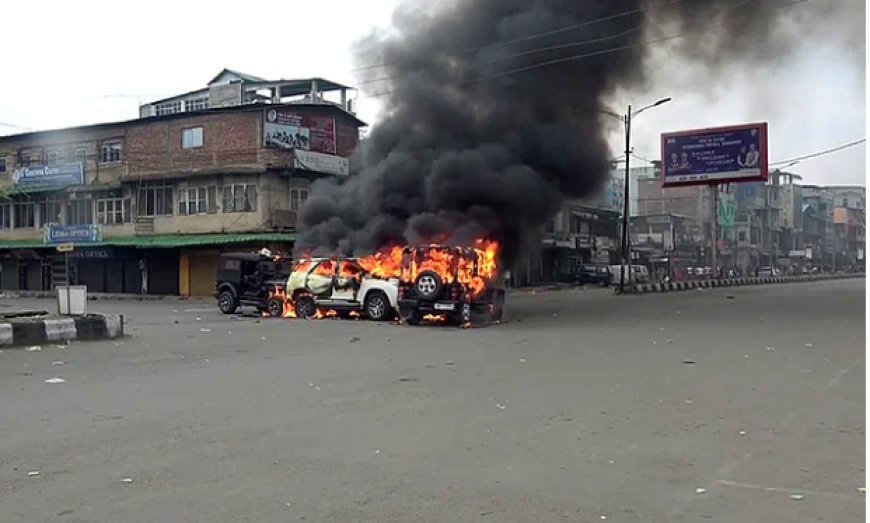 In Manipur, India, there was a direct attack on the security forces. At least one member of the country's border guarding force, BSF, was killed in the attack by the separatists. A spokesperson of BSF officially informed this information on Tuesday.
The name of the killed BSF member is Ranjit Yadav. He was posted to a school in Sero village of Sugunu area in Kakching district of Manipur. Ranjit Yadav is the second BSF personnel who was killed while suppressing violence in Manipur.
A BSF spokesperson said that suspected Kuki separatists opened fire on the BSF personnel at the school in Sero around 4 am yesterday. At this time Ranjit Yadav was injured. He was later taken to Jitan Hospital in Kakching where the doctors declared him brought dead.
What's Your Reaction?