BNP fears loss of public engagement: Parash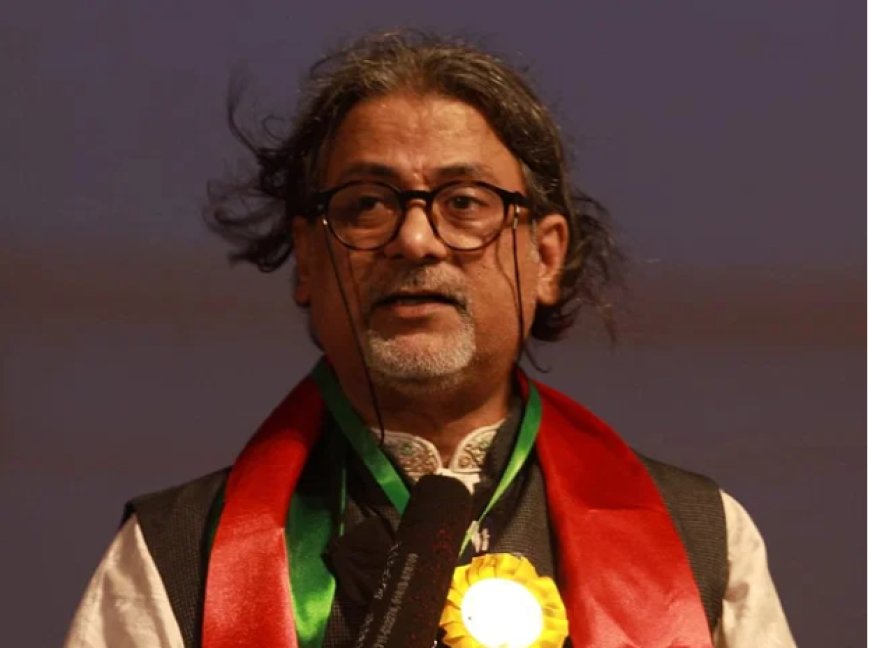 Jubo League Chairman Sheikh Fazle Shams Parash said, "BNP does not have an organizational base, they do not have the power of movement." They chose violence as a political strategy. In 2014 they also burnt people to death. By this, BNP has completely lost public involvement. That is why they are afraid of voting.
Commenting that BNP wants to come to power through the back door depending on foreign friends, the Jubo League chairman said, "Violence against the people will not be tolerated in any way. If BNP does violence, then Jubo League will also be forced to show strength.
He said this at a rally organized at Shyamoli Club ground in the capital on Monday afternoon. The rally was organized on the occasion of the triennial conference of 104 unit committees of Jubo League under the jurisdiction of Mohammadpur, Adabar and Sherbangla Nagar police stations numbered 28, 29, 30, 31, 32, 33, 34 and 100.
Regarding BNP, Sheikh Fazle Shams said, "BNP-Jamaat is the enemy of the people, the country, democracy and the spirit of the liberation war. Even in 1971, they took a stand against the people of the country. They run a military style, Pakistani model dictatorship. Corruption has been championed three times. They are the promoters of Mr. 20 percent, Khamba Limited and Hawa Bhavan.
What's Your Reaction?