Bhagnar Pradhan rejected Moscow's claim about Ukrainian army casualties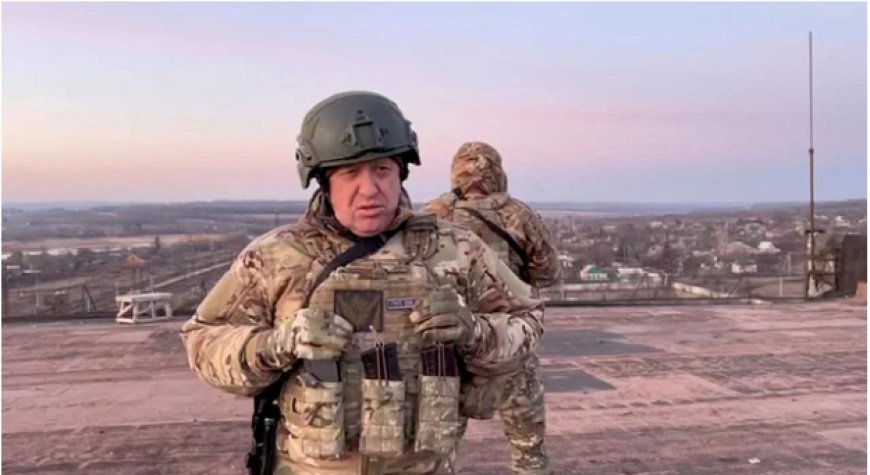 A new conflict has emerged between the Russian military and the country's mercenary forces.
The tension between the two sides has been going on for a long time. Now it is feared to spread openly.
Russia claims that Kiev has suffered heavy losses while carrying out a major offensive in Ukraine's Donbass region. However, this claim of Russia was rejected by the head of Vaghana, Yevgeny Prigoshin.
Yevgeny Prigoshin said Russia's claims were 'just exaggerated and ridiculous science fiction'.
On Tuesday, the Russian Ministry of Defense said again that more than 3,700 Ukrainian soldiers were killed in the latest attack attempt.
Russia said the attack was part of Ukraine's long-promised offensive in the Donetsk region. This attack was carried out by Ukraine last Sunday and Monday. Ukraine's military said on Monday it had no information about a major attack in the region.
Speaking to Russian state media, the country's defense minister, Sergei Shoigu, firmly stated that more than 3,715 Ukrainian soldiers were killed by his forces during the attack. Russian forces have destroyed most of Ukraine's military equipment.
What's Your Reaction?