China is digging a 32,000-foot hole in the earth's crust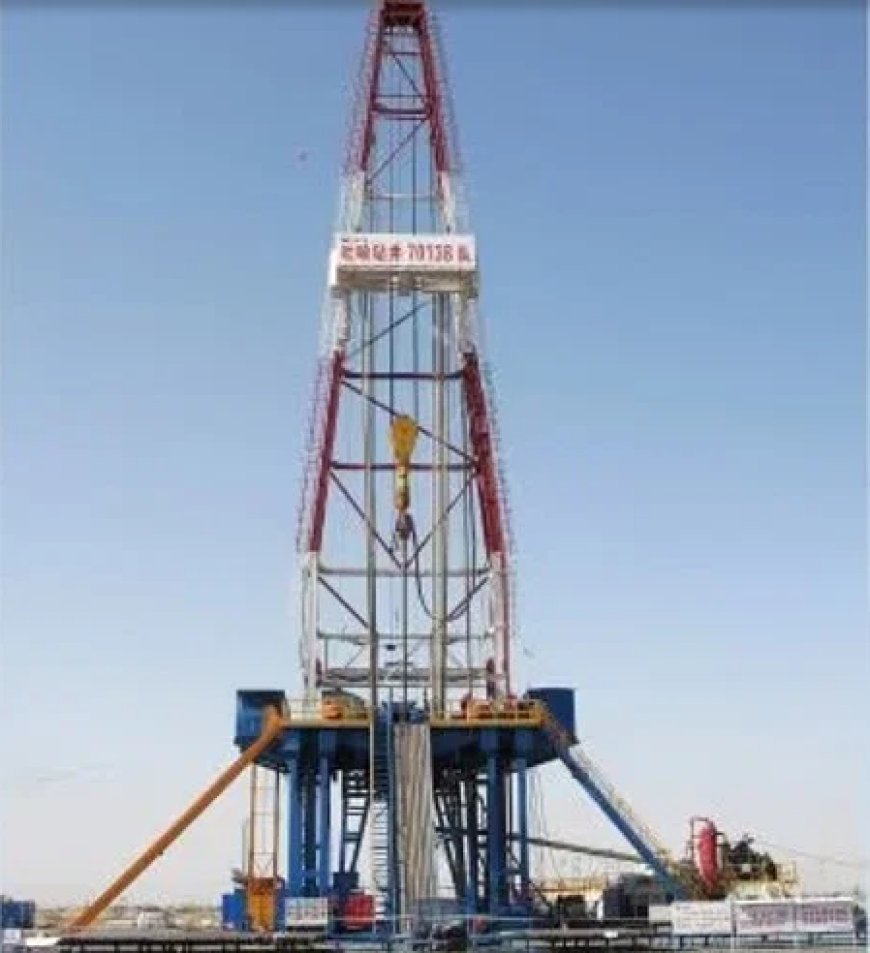 China has undertaken a project to dig a hole 32,808 feet or 10,000 meters into the earth. China's state media Xinhua says they have taken the initiative to identify mineral and energy resources as well as assess the risks of environmental disasters such as earthquakes and volcanic eruptions.
Chinese President Xi Jinping called for an emphasis on deep-Earth exploration in a 2021 address to the country's leading scientists.
The administration is working to dig this deep hole in Xinjiang province, which is rich in mineral oil. If Beijing succeeds in this project, it will be the second deepest hole in the world. Earlier, a 40 thousand 230 feet deep hole was dug in Russia.
China plans to dig underground and go down to the rocks of the Cretaceous period, about one and a half billion years ago, through various layers. The country's scientists are reminding that the work is not easy. They claim that this work involves driving a large truck over two thin steel cables.
What's Your Reaction?