Conflict between two government institutions over authority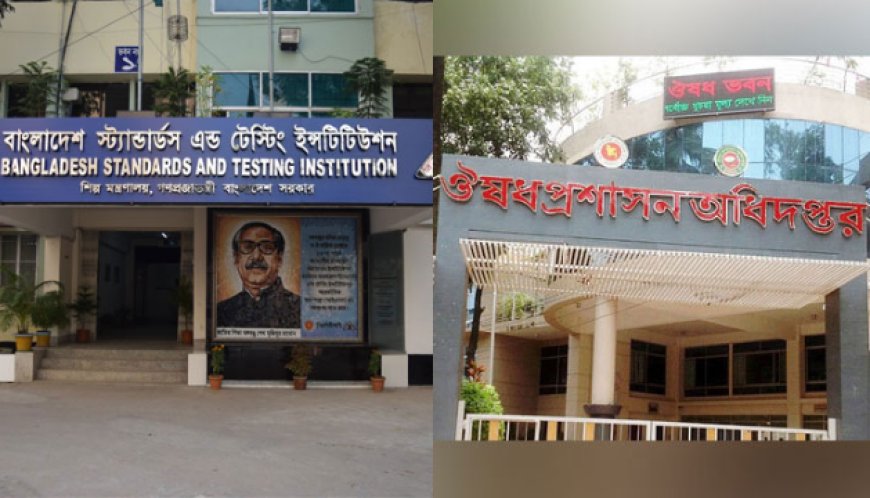 Bangladesh Standards and Testing Institution (BSTI) is empowered to control the quality of cosmetics products, import-export, sale and prevent any criminal activities. But in the proposed new drug law, this responsibility has been given to the Directorate of Drug Administration. Although the law has not yet been passed, a conflict has arisen between the two agencies of the government over the formulation and regulation of cosmetics product standards. Businessmen have also taken the side of BSTI in this regard. The Industries Minister himself has sent a letter to the Parliamentary Committee on Health Ministry. However, no decision has been reached in this regard yet.
BSTI officials alleged that the health ministry has prepared the new drug law without consulting anyone. If the responsibility for quality control of cosmetics products is given to the Drug Administration, the laboratories set up at BSTI for A-related sectors may become ineffective. In addition, laboratories may lose international recognition. Apart from this, the government will spend a huge amount of money to acquire accreditation for this including setting up laboratories like BSTI.
However, the officials of the Ministry of Health say that the government has taken initiatives to stop the marketing of fake cosmetics and to bring the cosmetic manufacturing companies under the scope of registration. The responsibility for registration and renewal of cosmetics products is placed under the Medicines Administration. Every government institution will work according to its own decisions and rules. It shouldn't be a problem.
What's Your Reaction?