Delhi tops air pollution, Dhaka 11th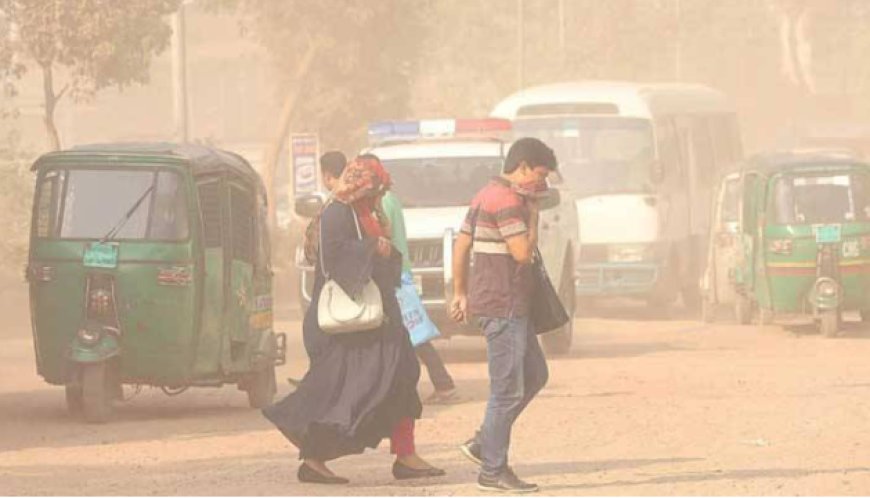 India's capital Delhi has topped the list of air pollution. New York is in the second position. However, the level of pollution has decreased somewhat in Dhaka. Dhaka's position is 11th. This information is known from the Air Quality Index (IQAIR) index of the weather quality monitoring organization on Wednesday morning.
According to the index, Delhi topped the list with a score of 217. This means Delhi's air is 'very unhealthy'. The score of New York City in USA is 191. The air quality there is 'unhealthy'.
Meanwhile, the capital Dhaka's air quality score is 138, which is 'unhealthy for sensitive groups'.
An AQI score based on daily air quality gives people information about how clean or polluted the air in a particular city is, and whether or not they may be at any health risk.
What's Your Reaction?