Dhaka-17: 12 people, including Arafat, picked up the Awami League form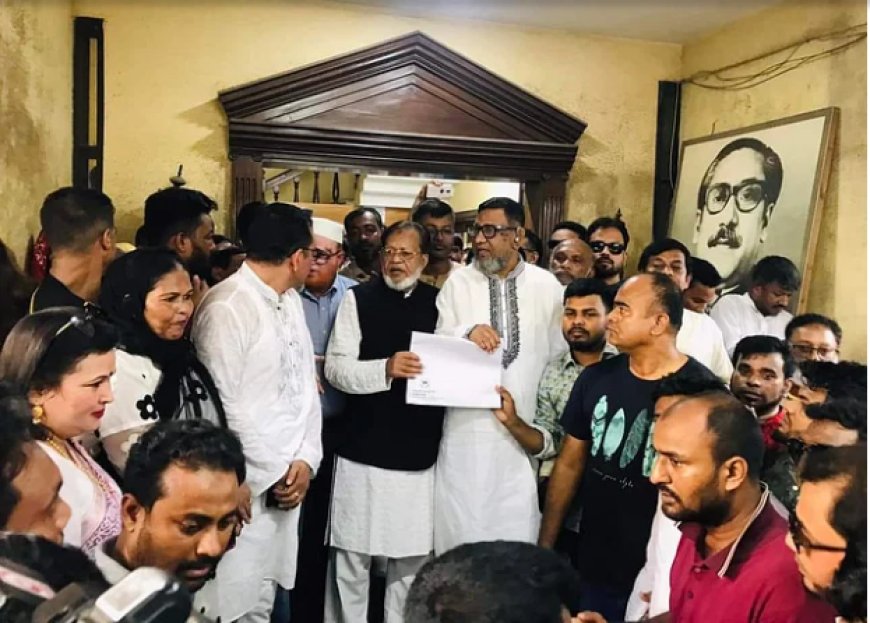 So far 12 party nomination forms have been collected to get the nomination of the ruling Awami League in the Dhaka-17 seat by-election. Among them are the leaders of the Awami League and its affiliated organizations, as well as the central leader Mohammad Ali Arafat (Mohammed A Arafat).
For so long, Arafat was involved in various intellectual activities for Awami League. He spoke on behalf of Awami League and the government on talk shows. He became the executive member of the party's central committee for the first time last December. This time he joined the race to become a member of parliament.
Awami League has started selling nomination forms from last Saturday to decide the party candidate for the by-election. Party forms can be collected and submitted by tomorrow Tuesday afternoon. Among them, 12 people have collected the nomination form till Monday. Among them are the leaders of the central, local and associate organizations of the party, as well as Chitratarka.
What's Your Reaction?