Dhaka is second in pollution today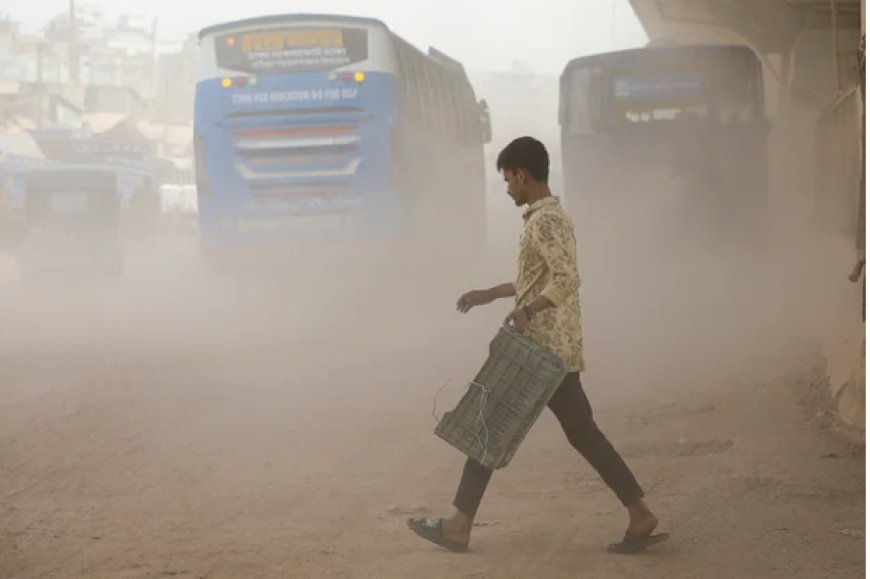 Dhaka ranks second among 101 countries in the world in terms of air pollution. Dhaka scores 158 in air quality index (AQI) today. This air quality is unhealthy.
At the same time, the city of Johannesburg in South Africa ranks first in air pollution in the world. The city also has a score of 158. Poland's Wrocław and Qatar's Doha are in the third and fourth positions. The city scored 152 and 151 respectively.
IQAir is a Swiss-based air quality monitoring technology company. They publish lists of cities with polluted air. This live AQI index based on air quality alerts people about how clean or polluted the air is in a particular city. The AQI index scores from zero to 50 for 'good' air quality.
A score of 51 to 100 is considered 'moderate' or 'acceptable' air quality. A score of 101 to 150 is considered 'unhealthy for sensitive groups'. A score of 151 to 200 is considered 'unhealthy' air.
What's Your Reaction?