Expatriate income also decreased by 10 percent in May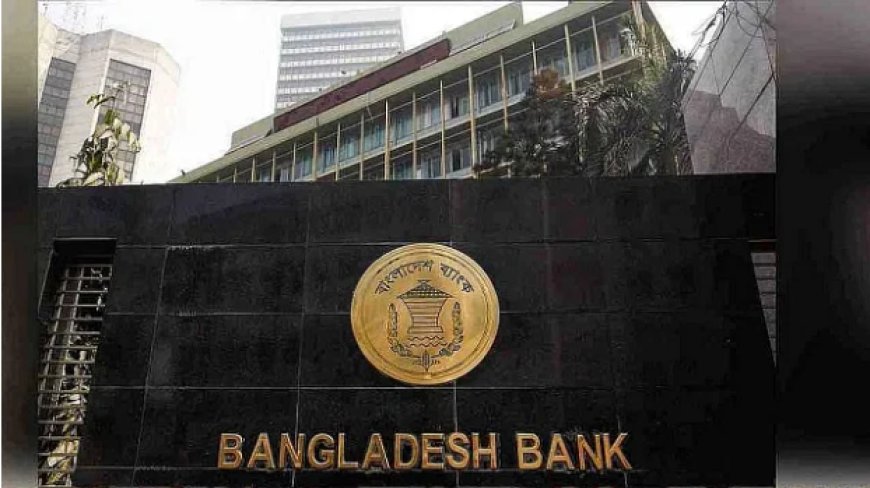 Amid the dollar-crisis, the income of expatriates in Bangladesh was less in May. Last May, expatriate income reached 169 million 16 million dollars, which is 10.27 percent less than the same period of the previous year. Before this, in April last year, the income was 16.26 percent less than the same period of the previous year. This information is obtained from Bangladesh Bank's updated report on expatriate income.
Bankers say that usually a good amount of expatriate income comes to Bangladesh before Eid. At this time, the expatriates send a large amount of income to the country to provide the additional expenses of the family members for Eid. However, the Eid month of April did not bring good income. The same trend continues in May.
Banks can now buy expatriate income at a maximum rate of 108 taka 50 paise per dollar, effective from June 1. Due to low expatriate income, banks have increased the dollar price of expatriate income on the advice of the central bank. Earlier, the price of the dollar in expatriate income was 108 rupees.
What's Your Reaction?