Famous Ghanaian author Aidu has died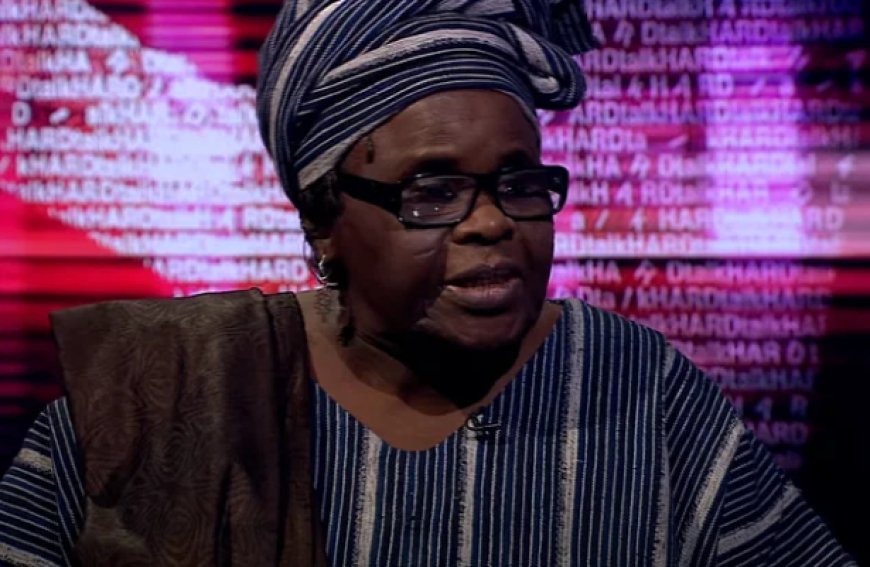 Renowned Ghanaian writer Ama Ata Aidoo (81) has died. He died yesterday morning local time. His family informed this news in a statement.
Aidoo's 'The Dilemma of a Ghost' and 'Changes' have been taught in West African schools for decades. He was a playwright. Also wrote poetry.
A statement signed by a representative of Aidur's family did not reveal the cause of his death.
Aidu was born in 1942 in a village in central Ghana. He started writing at the age of 15. Studied Literature at the University of Ghana. Later he taught there.
Aidur's first play 'The Dilemma of a Ghost' was published in 1965. It was the first play by an African woman writer. He eventually became one of the most prolific writers on the African continent. She was an inspiration to new writers, artists and feminists.
Aidoo also served as Ghana's Minister of Education from 1982 to 1983.
Aidoo won the Commonwealth Writers' Award for his book 'Changes'.
What's Your Reaction?