Frequent loadshedding in Chittagong, prices of charger fan-IPS are increasing by leaps and bounds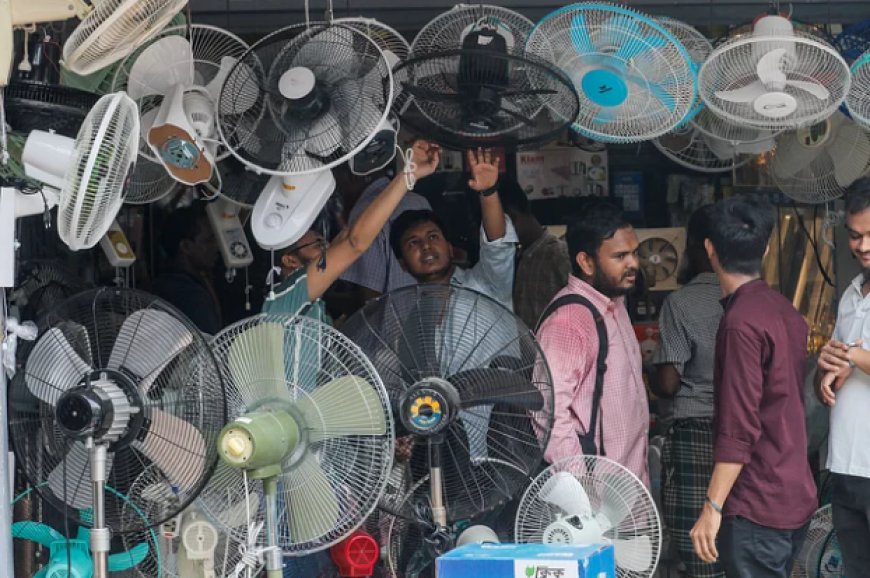 The load-shedding situation has worsened across the country in the past few days. Chittagong is no exception. There is frequent load shedding in the port city due to non-availability of power as per demand from the national grid. It is accompanied by a huge fire. Load-shedding on one hand and extreme heat on the other have made public life miserable.
The question has arisen in the public mind, when will be released from this situation? But now the concerned people are not able to hear the hope. Officials of the Power Development Board (PDB) said that the ongoing critical situation is unlikely to be resolved very quickly.
What's Your Reaction?