GATCO corruption case: Charge hearing ends for Amir Khosrow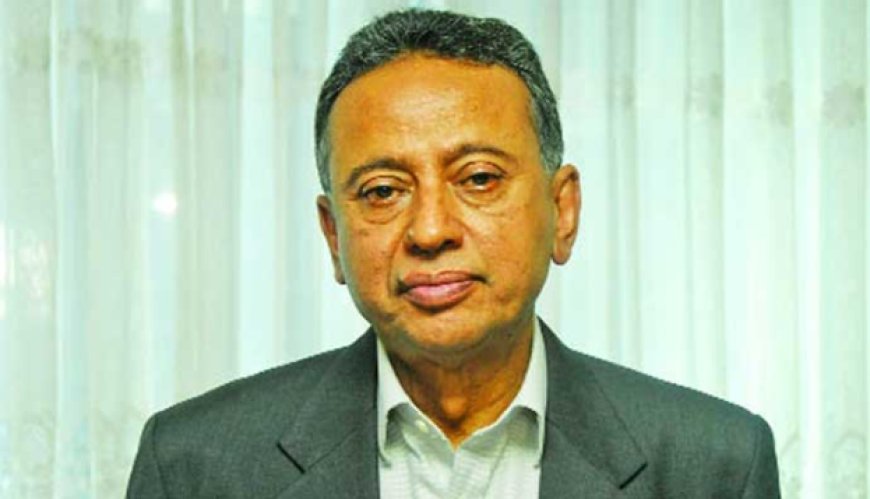 The court adjourned the hearing on the charges against 13 people including BNP chairperson Khaleda Zia in the GATCO corruption case and fixed July 10.
Judge Ali Hossain of the Special Judge Court No. 3 of Dhaka gave this order on Tuesday. On this day, lawyer Syed Zainul Abedin Mejbah completed the charge hearing on behalf of BNP leader Amir Khosru Mahmud Chowdhury among the other defendants in this case.
On this day, the day was fixed for hearing the charge of the case. As Khaleda Zia could not appear in court due to illness, lawyer Masud Ahmed Talukder appeared on her behalf.
On September 2, 2007, ACC Deputy Director Golam Shahriar Chowdhury filed a GATCO corruption case against Khaleda Zia and 13 people at Tejgaon police station in the capital, alleging a financial loss of Tk 14 crore 56 lakh 37 thousand 616. After the investigation on May 13, 2008, a charge sheet was filed in the court against 24 people including Khaleda Zia. Now there are 13 accused in this case. 11 accused in this case including Arafat Rahman Koko died at different times.
What's Your Reaction?