Garment factory environment should be safe
Garment factory environment should be safe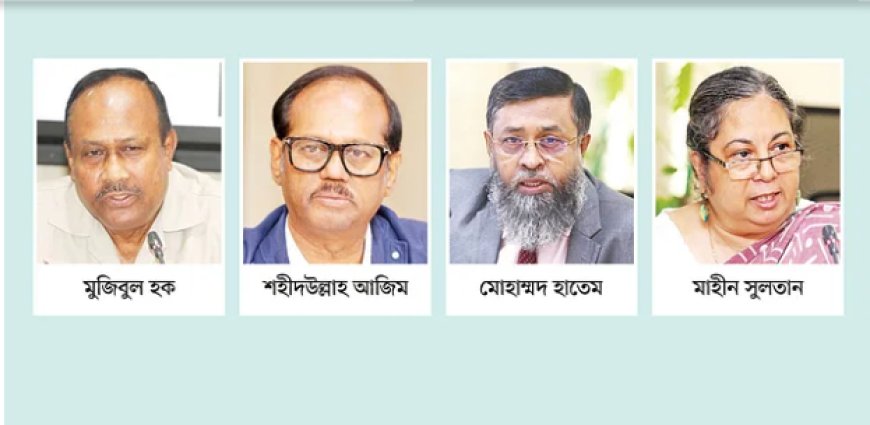 Speakers said that the number of women in leadership positions in factories should be increased. The right to trade union should be properly given.
A safe and non-discriminatory environment is required for the protection of women workers in garment factories. There is a need to activate the grievance redressal of various forms of torture including sexual harassment in factories.
Besides, transportation should be arranged to ensure safe travel of women workers. During maternity leave, wages must be ensured as per labor laws. Speakers gave this opinion at the round table meeting organized by Zagag Coalition and Prothom Alo yesterday in cooperation with the European Union (EU).
Vigilant Coalition is a joint initiative of non-governmental organization Christian Aid, Bangladesh Legal Aid and Services Trust (BLAST) and women's rights.
What's Your Reaction?