Gasline fire in Warri burns 5 people in hospital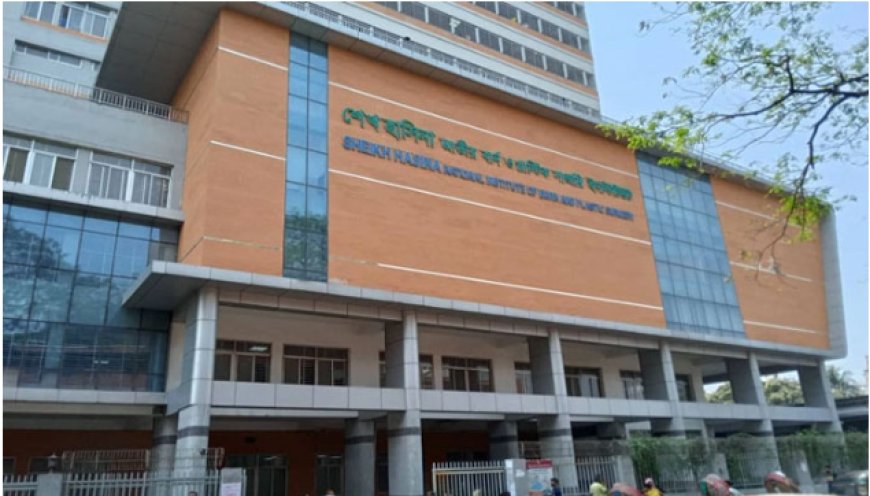 Five people were burnt in a gas line fire on Tipu Sultan road near Wari old police station in the capital. They have been admitted to the Sheikh Hasina National Institute of Burn and Plastic Surgery in the capital.
Inspector of Dhaka Medical College (DMH) Hospital Police Outpost. Bachchu Mia said, the burnt people are Helal, Mamun, Rashid, Sohail and Enamul.
After the accident, the fire service ordered to stop the use of gas stoves and smoking on Tipu Sultan Road until further notice.
Ershad Hossain, the duty officer in charge of the control room of the fire service, said that the fire service received information about the fire at 2:25 pm on Tuesday. Three units of fire service headquarters station, two units of Sutrapur station and one unit of Sadarghat station work to control the fire. The fire was brought under control around 5:30 in the morning.
What's Your Reaction?