His vice president was named in the list of Trump's rivals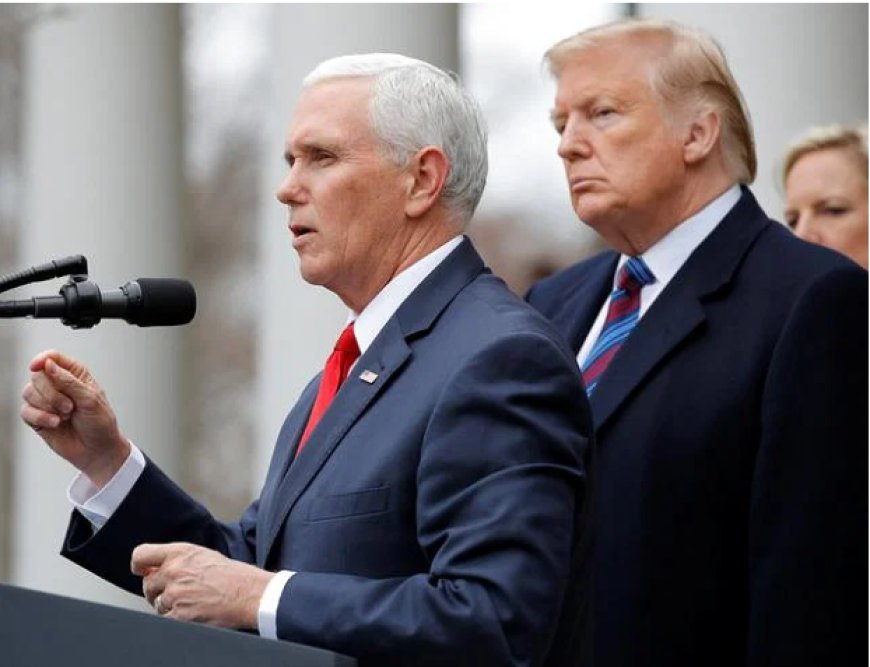 Mike Pence was named in the list of candidates of the Republican party in the 2024 US presidential election. He is the former vice president of the country.
Pence announced himself as a candidate on Monday. On this day, Pence's campaign officially filed his candidacy papers with the United States Federal Election Commission.
Pence, 63, will officially launch his campaign in a video on Wednesday. On the same day, he will attend an election rally in Iowa. Three sources with knowledge of the matter told Reuters.
Pence was the vice president of former US President Donald Trump of the Republican party. Trump was defeated by Democratic Party candidate Joe Biden in the 2020 US presidential election. But he has not officially accepted this defeat till now.
What's Your Reaction?