How ready is the Middle East to prevent millions of deaths in the fires?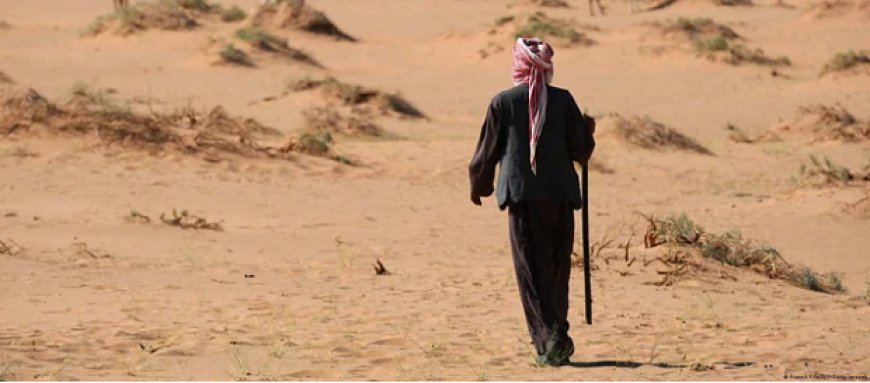 Iraq is a Middle Eastern country. Temperatures in the country sometimes exceed 50 °C (122 °F). How do the people of the country live in this situation? How do housework, jobs, business? Such questions can be asked.
The answer was given by Iraqi citizen Khalud Al-Amiri. He said that people get the news of the weather in the state TV channel. When the temperature rises too much, people usually leave the house less. Most people stay at home on such days. Authorities encourage staying at home on such days. Especially those with fragile physical condition are asked to stay at home.
Not only that, animals and birds also suffer when it is too hot. We leave water under the trees for the birds or other animals — that is what Kholud al-Amiri said. He said that people's trust in the government is very low. Because of this, the people of Iraq learned by themselves the strategy of living by adapting to nature during intense wildfires.
What's Your Reaction?