Huge losses in fuel and food, profit in toll collection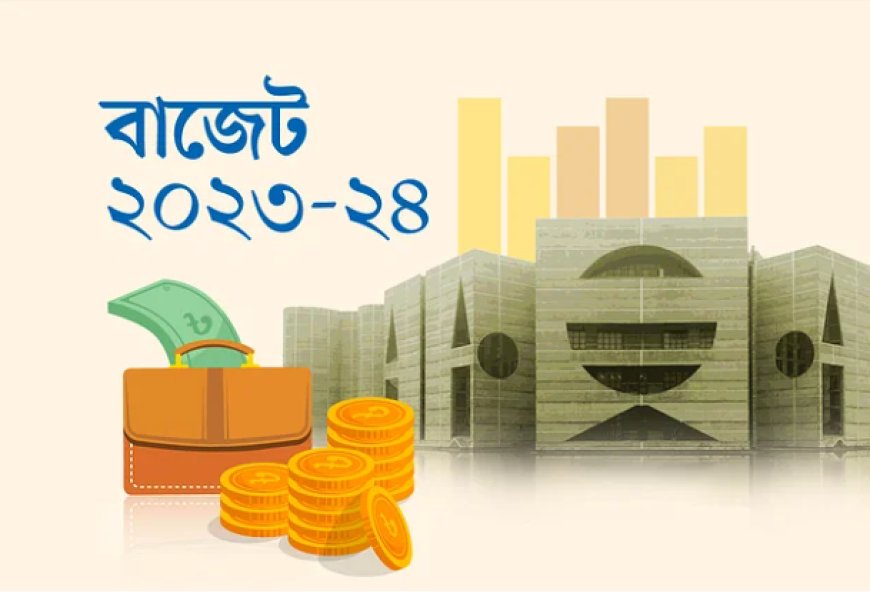 Bangladesh Power Development Board (BPDB) has bought electricity at a high price and sold it at a low price. Similarly, Bangladesh Petroleum Corporation (BPC) bought fuel oil at a high price and sold it at a low price. Trading Corporation of Bangladesh (TCB) bought food at high price and sold it at low price. As a result, these three state-owned enterprises have incurred huge losses in the current financial year 2022-23, amounting to Tk 19,618 crore. In this, the public sector organizations have gone into total loss.
There are 49 state-owned enterprises in the service and commercial sectors in the country. Earlier, the last 10 years, the state-owned enterprises had suffered similarly heavy losses. After that the companies made consistent net profit. Such information has been given in the Bangladesh Economic Survey released with the budget last Thursday.
Bangladesh Bridge Authority (BBA) has made the most profit by collecting tolls for bridges among the state-owned organizations. The company made a profit of 2 thousand 843 crores. After that Chittagong Port Authority (CPA) made a profit of Tk 1 thousand 392 crore by managing the port.
What's Your Reaction?