Imports of reconditioned cars dropped by 75 percent due to LC complications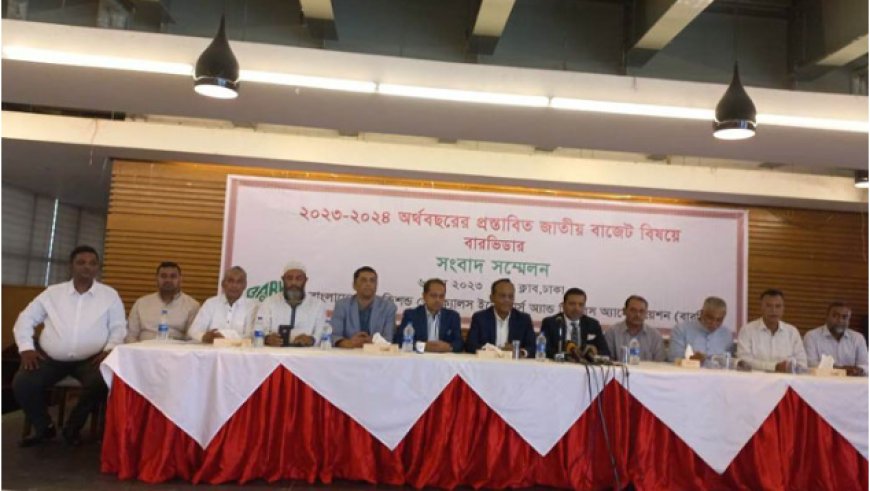 Bangladesh Reconditioned Vehicles Importers and Dealers Association (Barbida) said that the import of reconditioned cars has decreased by 75 percent in the last six months due to the LC complications caused by the dollar crisis. The organization's president Habib Ullah Don gave this information at a press conference on the proposed budget for the financial year 2023-24 at the Dhaka Club in Shahbagh of the capital on Tuesday.
He said, most of the traders who deal in brand new cars own some kind of bank. As a result they do not face any problem in opening LC or letter of credit. But for the middle class who import reconditioned cars, there is no bank. So due to dollar crisis they face problem to open LC. Due to this, only 2800 reconditioned cars have been imported in the last six months. Where usually 10 to 12 thousand cars are imported in six months. As a result, car imports have decreased by 75 percent.
What's Your Reaction?