Investors are more interested in industrialization in Chittagong region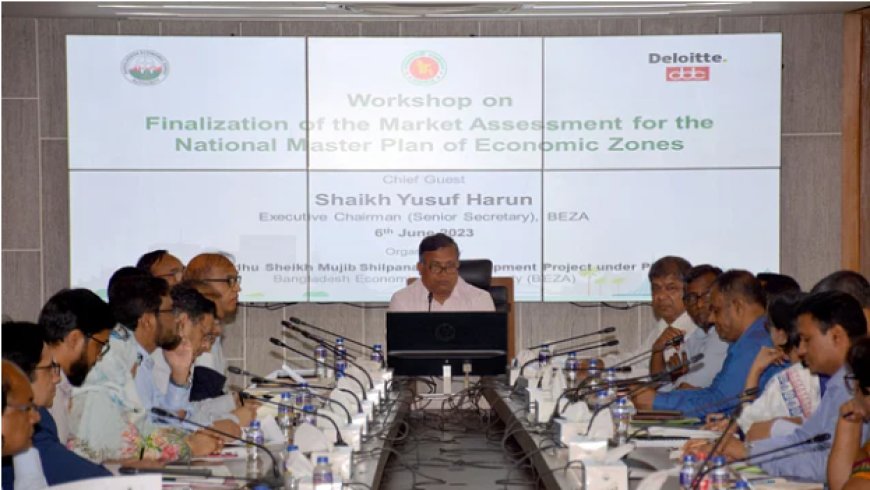 Among the eight divisions of the country, domestic and foreign investors are most interested in setting up industries in Chittagong's economic zones. They said that the seaport facility and good road communication system are the reasons. Apart from this, there is currently a demand of 99 thousand acres of land for investment in the country. This demand will more than double in the next decade.
These data have emerged in a market survey conducted on the investment potential and interest of investors in the economic regions of the country. The draft of the survey was presented to various stakeholders in a workshop at the office of the Bangladesh Economic Zone Authority (BEZA) on Tuesday. Beza Executive Chairman Sheikh Yusuf Haroon was the chief guest at the event.
What's Your Reaction?