Irfan Sajjad is shooting after the grief of twins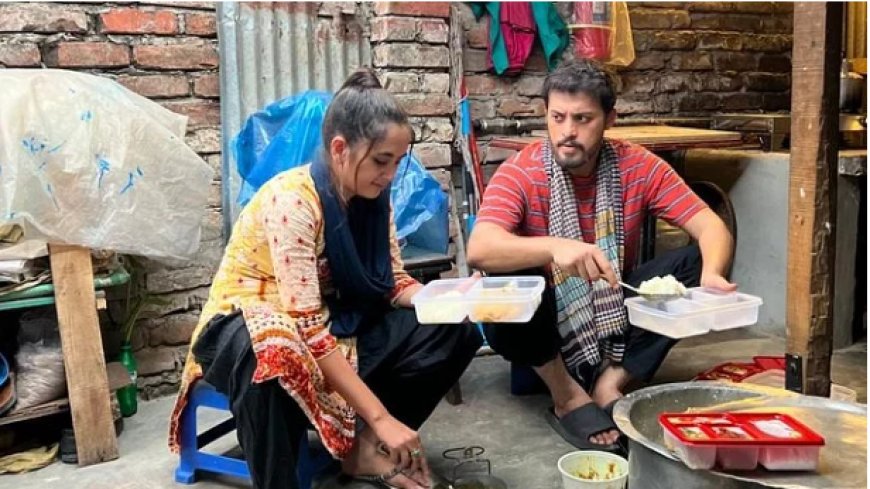 Today is exactly one month. Actor Irfan Sajjad and his wife Sharmeen Sajjad were going through a difficult time in a hospital in Chennai, India on May 5. Despite having a confirmed flight ticket back to Dhaka, he had to rush to the hospital with his wife, who is pregnant with twins. At one point, the doctors from the hospital said that his two children who were waiting to see the light of the world died. The condition of the wife is also very critical.
A month has passed since that difficult day of life. Strange people's lives. People have to forget grief and return to work. Irfan Sajjad is also back. After a month, he shot a new drama.
Irfan Sajjad started shooting in Karail Basti of Mohakhali, Dhaka from Sunday morning. In this drama called 'Checkmate', his co-star is Tanya Barshi. But life does not stop. I returned to work after a long time' - actor Irfan Sajjad announced his return to shooting by posting two still images on Facebook.
What's Your Reaction?