Load shedding further worsened the situation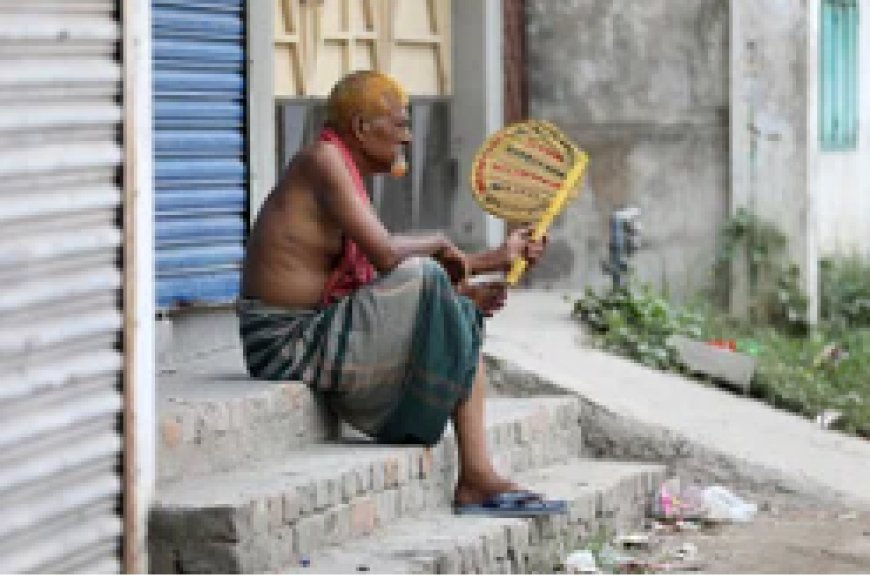 Despite the increase in demand during the extreme heat, there has been no improvement in power generation. This has further worsened the load shedding situation. More than 3000 MW loadshedding is happening in some hours of the day. People's life has become miserable due to extreme heat. It may take at least another two weeks for the load shedding situation to normalize.
The Power Grid Company of Bangladesh (PGCB), the only state organization that transmits electricity from the power plants to the national grid, says that like the last four days, there was maximum load shedding on Saturday from 12:00 pm to 3:00 am. At that time the hourly load shedding was more than 3000 megawatts. And yesterday, Sunday, the maximum loadshedding during the day was around 3000 megawatts. The previous day Saturday it was like 2000 megawatts.
State Minister for Power, Energy and Mineral Resources Nasrul Hamid said that load shedding is happening due to inability to supply gas, coal and fuel oil. He told reporters at the secretariat yesterday that the power plant is ready for production. Been trying since two months ago. But in bringing fuel there are economic issues, opening of credit; All must be coordinated. Problems arise only when coordination is interrupted somewhere. It happened this time too.
What's Your Reaction?