Mamata wants real cause of Odisha train accident to come out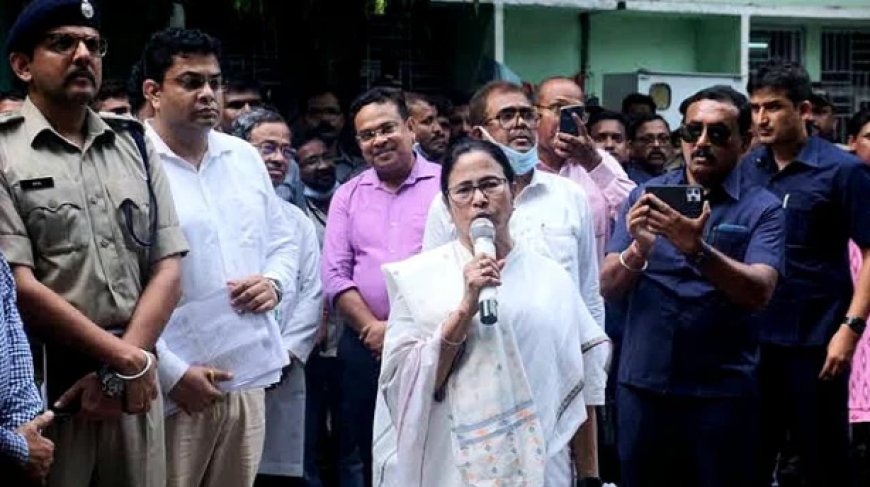 Bodies of 103 passengers from West Bengal have been identified among those killed in Odisha's Balasore train accident. 31 passengers are still missing from this state. In this situation, West Bengal Chief Minister Mamata Banerjee went to Odisha for the second time on Tuesday.
Mamata visited AIIMS and Cuttack Medical College Hospital in Bhubaneswar, Odisha today. 97 passengers from West Bengal are under treatment in these two hospitals. Going there, Mamata inquired about the injured patient under treatment in this state.
Mamata told the journalists present there, "We want the investigation to reveal the real cause of this accident." People should know that there is a conspiracy behind this accident, or sabotage.
What's Your Reaction?