Mountain forestry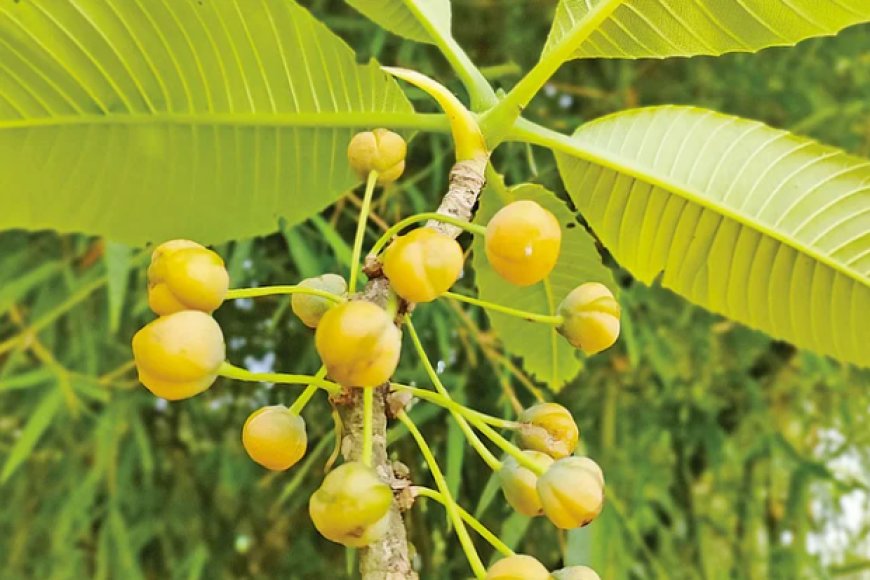 The whole country is burning in the glory of the elder month. Sometimes it rains twice a day. The brick road in Jadavpur village of Tangail's Sakhipur upazila has become impassable due to the rain. The car was not taken, had to get off. I stepped carefully on that road and walked into the village.
That's what made Shapebar. Suddenly saw a rare fruit tree. On one side of the road are ripe Boro paddy fields, on the other side are farm houses and bushes. His eyes suddenly caught on a bamboo tree. A large number of fruits hang like pendants from the branches of the almost bare-leafed trees. Some are green, some are yellow, and some are yellow-green. A couple of young leaves have grown. Looks like a trick.
Seeing me take a picture of that tree, one of the villagers stopped walking and fell down. He was shocked to see this wild tree being photographed. I asked him the name of the tree. His name too.
What's Your Reaction?