My choice I act: Ashish Khandkar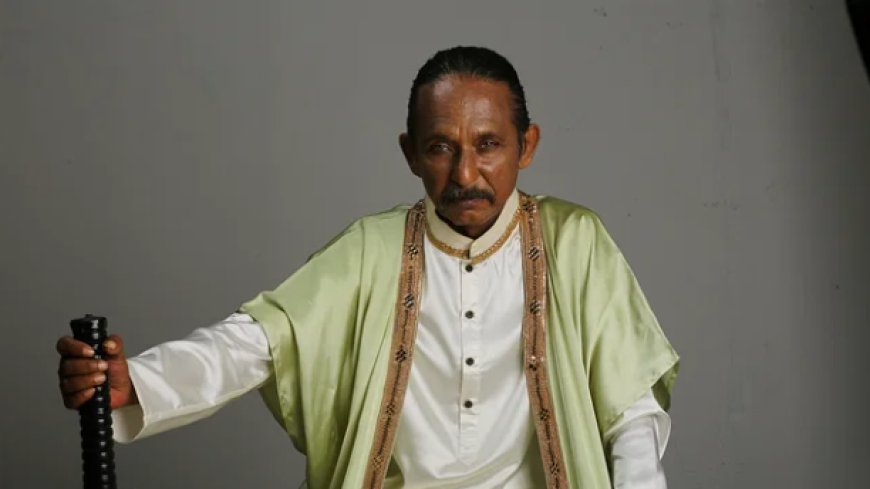 'Sultanpur' was released last Friday. After the release of the film directed by Saikat Nasir, Ashish Khandkar is in the news again. Discussions about Ashish Khandkar in various film-related groups on social media. Everyone has one thing, he played in Sultanpur film. Some say that he should be more regular in mainstream films.
Ashish Khandkar watched the film sitting with the audience in a corner of the theater. He said, 'I saw the first show of the first day at Star Cineplex in Bashundhara City, Dhaka. It was completely houseful. People seem to like the film. Those who were sitting in the audience row received me very well on the screen. The melodramatic content has brawls, jumps, running—everything. The performance I have done in this, the way the audience has accepted it, I like it.
Screenwriter Asad Zaman first contacted Ashish Khandkar about 'Sultanpur'. Remembering that time, he said, 'He informed me in the beginning. After that there was a long conversation about the picture with Saikat Nasir. It was not a one-day decision at all. I can't work in any film.
What's Your Reaction?