New excitement in BNP around the 'Youth rally'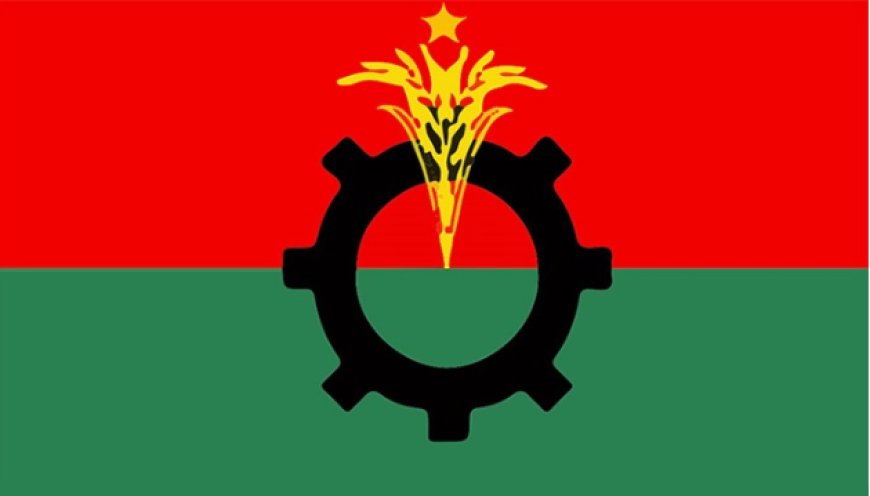 BNP, the main opposition party of Rajpath, is entering the field with new enthusiasm with the 'Youth Rally'. Jubo Dal, Svechchasebak Dal and Chhatra Dal will jointly lead this event to activate the young generation in the movement to regain voting rights. BNP's new program to awaken young people will start from next Sunday. This rally will continue in the big cities and towns of the country.
The party wants to show surprise by holding a big gathering in the port city of Chittagong on the first day under the slogan of 'Desh Bachate Tarunye Raamley'. Leaders are prepared for this; Various strategies are being taken, instructions are being given. An organizational team has been formed. To make the rally a success, leaders and activists are going out of their way to ensure maximum attendance from the district and upazila. 50 lakh leaflets are being distributed to energize the young society.
What's Your Reaction?