No crisis has arisen requiring UN mediation: Obaidul Quader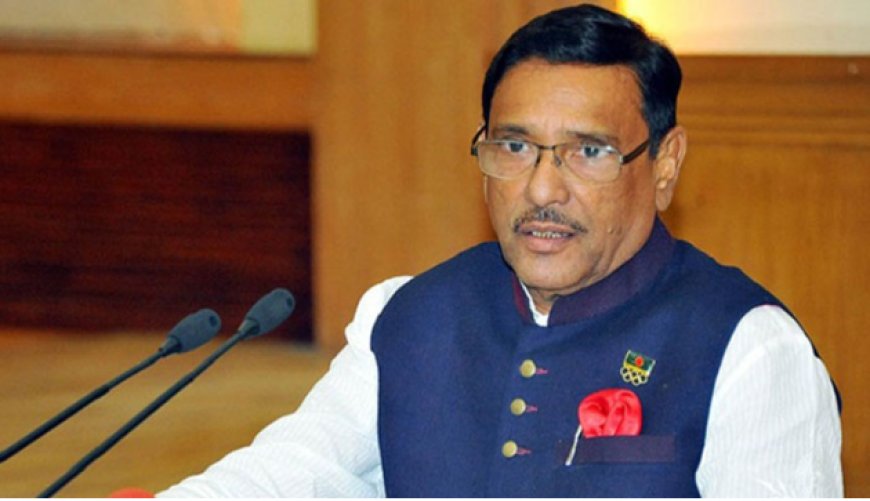 Awami League General Secretary and Road Transport and Bridge Minister Obaidul Quader said, we will discuss our own problems. If necessary, I will solve it myself. There is no political crisis in the country that requires the mediation or intervention of the United Nations.
The minister said this in response to questions from reporters after paying tribute to the portrait of Father of the Nation Bangabandhu Sheikh Mujibur Rahman at No. 32 Dhanmondi in the capital on Wednesday morning on the occasion of the historic Six Points Day.
The bridge minister also said that no decision has been taken yet to negotiate with political parties around the 12th national parliament election. The solution to the crisis is our constitution. If the constitution can not provide a solution in a country, then how can there be democracy in that country?
What's Your Reaction?