Pakhpakhali Rang-tamasha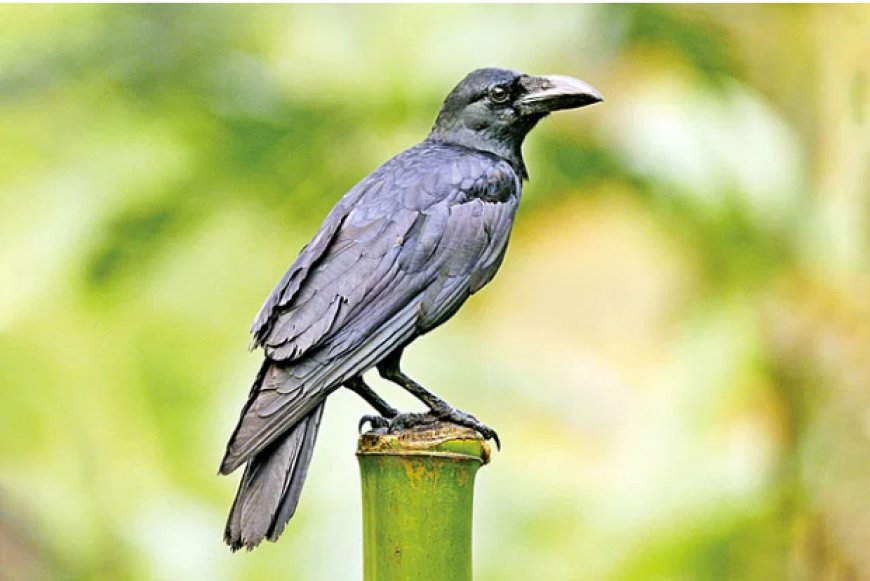 In the middle of the dry field, there are five or six palm trees. A small pond is a short distance away. There is not much water in the pond in the hot sun of Baisakh. A pair of conch is still hovering over the pond, if a frog or a tadpole or two can be found!
10 to 12 children are playing gollachoot on the grassy land some distance from the pond. A boy noticed that the conch was repeatedly jumping on the ground on the other side. he shouted. He realized the reason. They left the game and ran. Saw the big drop tortoise.
Lying flat on the ground, throwing his legs in the air, he is desperately trying to get up. Spectacular children standing and watching fun. Tortoise started walking again due to difficulty. Sankhchil came and struck again and turned the tortoise over. The turtle came out of the waterless pond in search of a water body. The conch has also got a lot of fun playing.
What's Your Reaction?