Parents go crazy after losing their son on a hobby motorcycle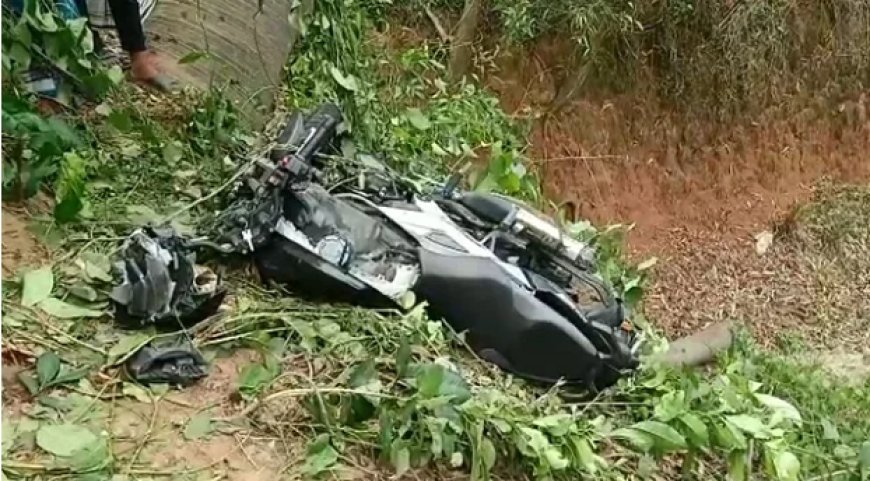 Parents were not willing to buy a motorcycle. But Kishore Sabbir Alam (17) is not in trouble. The father bought a motorcycle on the insistence of his son. Not even six months have passed since then. Sabbir Alam and his friend Hamid (17) died in that motorcycle accident. Sabbir's parents are mad after losing their son. Mourning is also going on at Hamid's house.
Sabbir's home is in Tapikusharia village of Ghatail upazila of Tangail. He is a second year student of Ghatail GBG Government College. His father md. Suruzzaman is a painter by profession. Mother is a housewife. Sabbir's friend Hamid is the son of Ramzan Ali of neighboring Manikpur village. He is a second year student of Chankhola School and College.
What's Your Reaction?