Railways wants CBI probe into Odisha train accident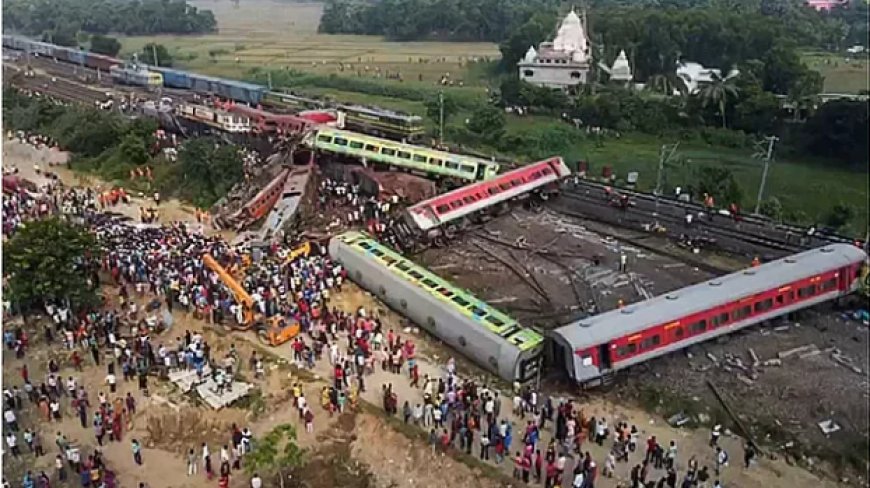 India's Union Railway Minister Ashwini Vaishnab said that the country's Railway Board wants a Central Bureau of Investigation (CBI) investigation into the terrible train accident in Odisha. He said this on Wednesday.
Last Friday evening, more than 250 people lost their lives in this train accident at Bahanaga in Balasore, Odisha. On Sunday, five more dismembered bodies were recovered from under the wreckage of the carriages of the Kormandal Express and the Yeshwantpur-Howrah Express.
Ashwini Vaishnav told reporters on Sunday that the rescue work is over. Now its repair work of railway line and electricity is going on. Those injured in the accident are being treated at the hospital.
What's Your Reaction?