Saudi Arabia is reducing oil production, there is a fear of price increase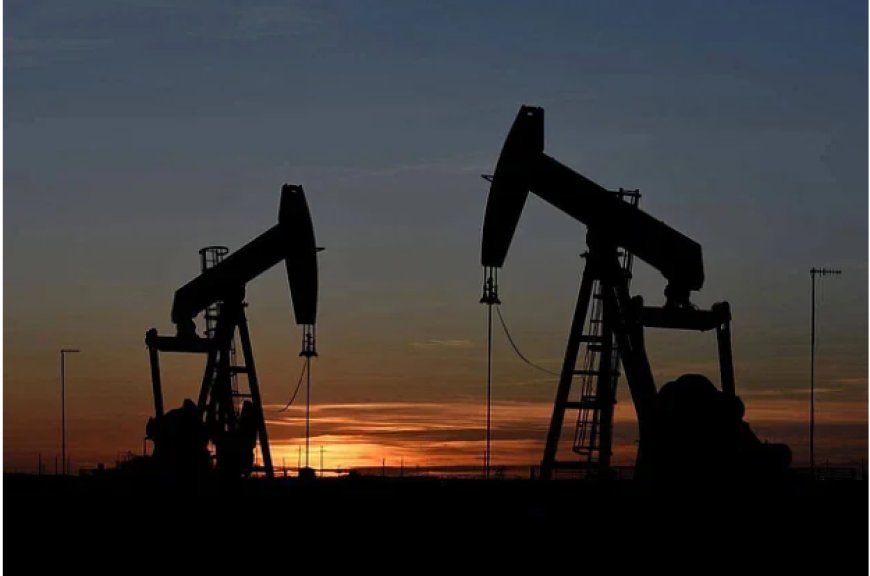 Saudi Arabia has announced to reduce oil production by another 1 million barrels per day. It is believed that such a decision has been taken to increase the price of oil in the world market by reducing the supply.
The announcement was made after a meeting between the 13-nation Organization of the Petroleum Exporting Countries (OPEC) and its 10 allies led by Saudi Arabia. Russia led the Allies. OPEC and 10 allied countries are called OPEC Plus.
Saudi Arabia's Energy Minister Prince Abdulaziz bin Salman told reporters that the decision to cut production was made for the month of July. Its duration may be extended.
The decision to cut "voluntary" production was announced after representatives of the OPEC Plus countries took part in several hours of talks in the Austrian capital, Vienna.
A source involved in this discussion says that there has been a discussion about reducing production by 1 million barrels per day.
What's Your Reaction?