Shangri-La Dialogue in Singapore US wants dialogue with China to prevent conflict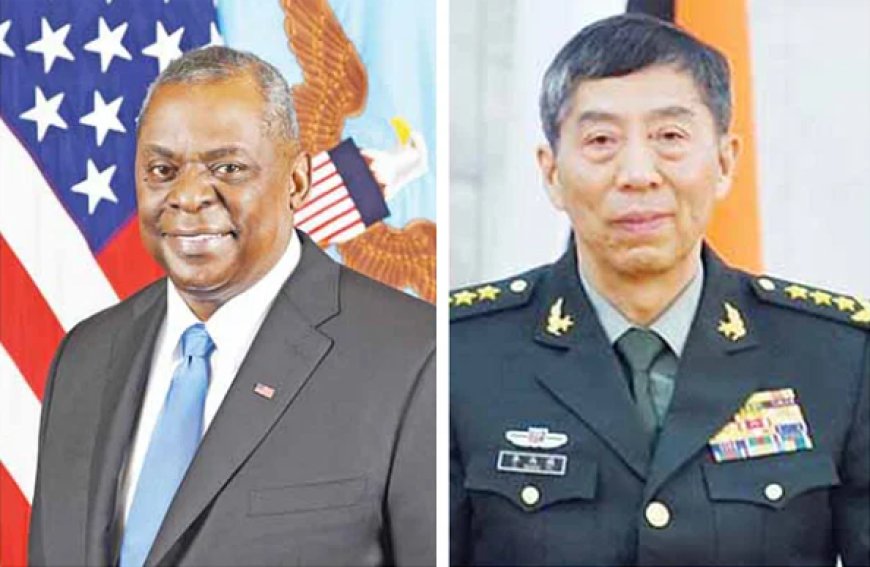 US Defense Secretary Lloyd Austin on behalf of the US invited Chinese Defense Chief Li Shangfu to a separate meeting on the sidelines of the conference.
Dialogue between the US and China is essential to avoid misunderstandings that could lead to conflict. US Defense Secretary Lloyd Austin said this on Saturday. Lloyd Austin said this after China rejected the offer of a formal meeting with the US defense minister.
The three-day 'Sangri-La-Dialogue' defense conference began in Singapore last Friday. Lloyd Austin and China's Defense Chief Li Shangfu shook hands for the first time and held brief talks at the summit dinner. The Pentagon had expected longer talks.
The US Defense Secretary is currently on a tour of Asia. He has previously visited Japan to take on Beijing. He will also visit India. He will try to build alliances and partnerships with various Asian countries.
What's Your Reaction?