The heat is less likely to subside before June 11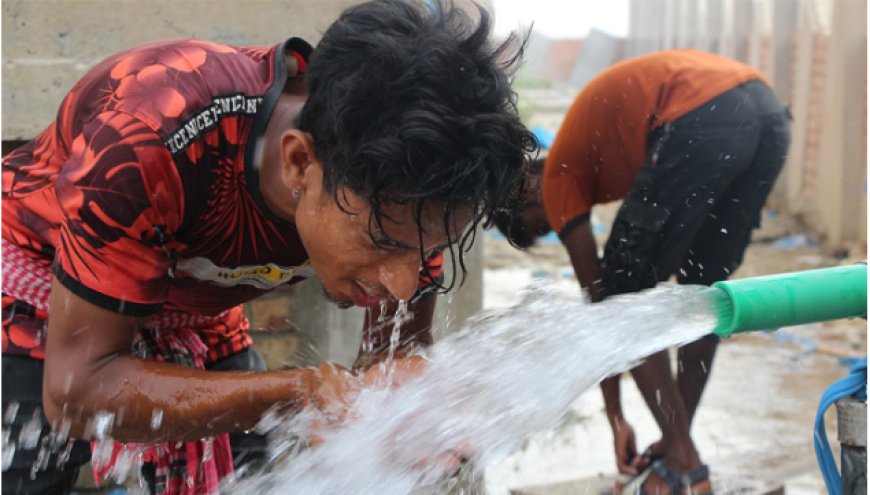 The ongoing heatwave may last for five to six more days. An increase in water vapor in the air can cause discomfort. This forecast has been given by the Meteorological Department.
According to the 24-hour weather forecast, intense heatwave is sweeping over Rajshahi and Pabna districts.
Besides Chittagong, Rangamati, Comilla, Chandpur, Noakhali, Bandarban and other districts of Rajshahi division, mild to moderate heat waves are flowing over Dhaka, Rangpur, Mymensingh, Sylhet, Khulna and Barisal divisions. This heatwave may continue. The relative humidity of air in Dhaka was 47 percent on Monday evening.
Omar Farooq, Meteorologist of Meteorological Department, told Samakal that there is no possibility of reducing the ongoing heatwave before June 11. However, the temperature may decrease from Wednesday in the southeast region including Barisal.
What's Your Reaction?