Watch the video on how four readers of the design have been given a new look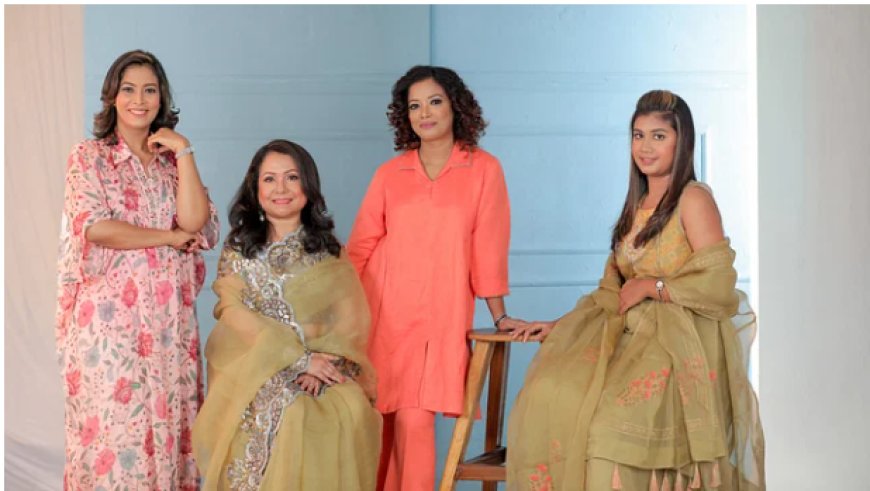 Dress can be changed at any age. Changes can also be brought about by changing the style of the eyebrows, hair cut or color. However, to change the style that has been going on for a long time, it is necessary to force the mind. Four readers came out of comfort and inspected their clothes. Presented themselves in a new way.
About 50 years old. Even if it is braided, it is now quite thin and falls on the back. The front part of the forehead is empty. Is the trend of wearing clothes without ironing increasing with age? You may have spent so much time in the same style or outfit. This is how you want to spend the rest of your life.
Many may come to the middle of life and think that change is needed. At a young age, there is no hesitation or discomfort in the implementation of this idea. However, at any age, you can make a positive change or makeover by understanding your appearance. Desire rather than age should play a key role here.
Cosmetician Kaniz Almas Khan said, 'You can start with very small changes. By lifting eyebrows, changing the shape of the lips through lipstick, with a new style of applying kajal or eyeliner, by contouring the shape of the cheeks or nose, the work can be done. Hair is very important when it comes to makeover. Due to being very close to the face, the changes can be understood if the hair is cut or dyed. For example, if you have medium hair, you should make it shorter. It is better if it is above the shoulder.
What's Your Reaction?