Will this final test give new life to cricket?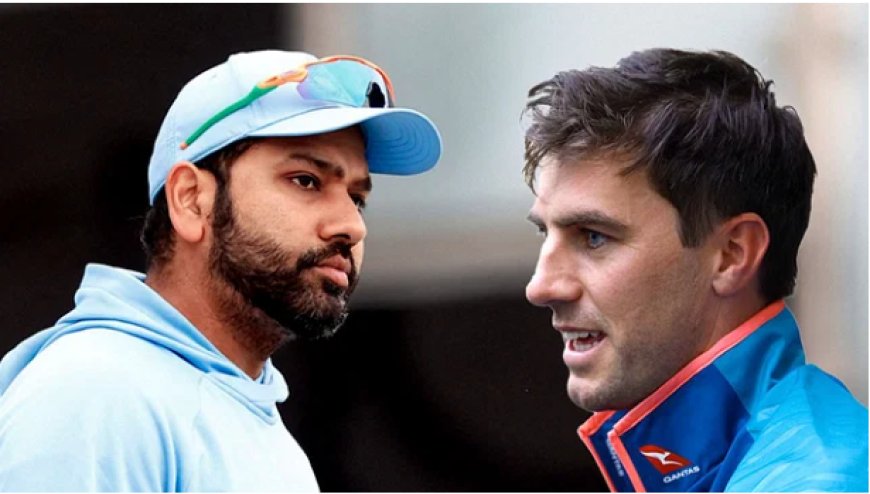 This is like the World Cup final for us.
Ravichandran Ashwin said before facing New Zealand in the first final of the ICC World Test Championship in 2021. Like Cheteshwar Pujara, Ajinkya Rahane, Ashwin played only Tests for India then. Ashwin then returned to the limited-overs side, while Rahane returned to the Test side after a brilliant IPL. The story has not changed just for Pujara.
Pujara, who had been playing for Sussex since April, led this time as well. Batting season has been great so far - 3 centuries and 1 fifty in 8 innings. While Pujara was playing in Division Two of the County Championship in England, it was the 'full season' of the IPL in India. Pujara, who last played in the IPL in 2014, did not raise his name in the last auction.
What's Your Reaction?